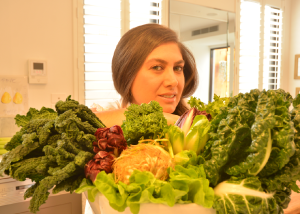 Welcome!
Thank you for visiting Raw Living Foods
Raw Living Foods is dedicated to helping people integrate more living foods into their daily diet and lifestyle. With easy food preparation, you can simply improve your health, lose weight, prevent illness and have increased energy, clarity and Longevity.
This could be the beginning of a transformation for you…
Raw Food Classes 2018 is held in SYDNEY, AUSTRALIA
Level 1, 2 & 3:

Rebuild

-

Repair

- Reconnect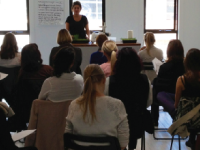 In these classes you will learn how to confidently prepare recipes, eat consciously and apply what you have learnt in your daily lifestyle. Class numbers are kept at a reasonable size so that everyone will have enough time and personal attention to ensure that all the information is fully absorbed and understood. The foundation classes are designed for beginners.
Learning from a Certified Raw Food Teacher is beneficial in ensuring that you will have the most accurate information that will enable you to navigate yourself wisely and reach optimal health.
Raw Gourmet Pastry Arts Certification Course 2018, held in SYDNEY, AUSTRALIA.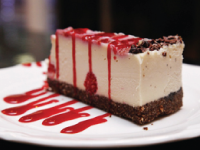 The course will consist of intensive hands-on training. You will learn every step of the process of making Aces top 10 selling cakes, plus she will empower you with the knowledge and skills so that you can ignite your creativity and create unlimited variations of your own.
You will receive all the knowledge that you need to know including information about Binders, Variations, where to purchase products, tools and gadgets, ingredients and more.
Ace's Raw Vegan Organic Cakes Melbourne & Sydney, Australia.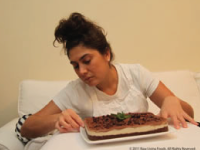 Do you have a Birthday coming up? Do you have friends coming over for dinner? Want to take a delicious Raw Vegan cake over to your mother's? Or maybe you just want a healthy treat for the weekend...
No dairy, No eggs, No flour, No margarine, No refined sugar, Gluten free, No gelatine, Non GMO, No artificial colouring, No preservative
Click here to find out more about Ace's Raw Vegan Organic Cakes